5 must have fashion items for Men
(Photo by NordWood Themes on Unsplash)
Deciding what to have, necessary or required in todays fashion out pour is not only difficult, but leaves one feeling like one has gone shopping blind folded. Fashion like many other things will keep changing with time.
However, some fashion items just do not age or leave the fashion industry when all else fails.These fashion items we have narrowed down to a list of must haves for a gentle man, regardless of fashion taste.
Fashion items for Men
The fashion items we have listed are not representative of any brand, but a depiction of the design that we believe have stood the test of time.
Considering how easy it is to rule out this fashion item, a wrist watch is not only a necessity but an accessory that speaks a lot about ones personality. A man in many cases will be judged by others based on the watch he is wearing or not wearing.
This not only makes picking one to buy difficult, but also when to wear it. However, if you do not have a large budget for a wristwatch, we suggest you select a watch that goes along with any outfit without making you look like an action hero cut out from a fashion magazine. A watch not only boost your confidence but makes you look smarter than you actually might be.
Having a mobile phone that tells the time should not be mistaken for the effect having a wrist watch on has on your fashion.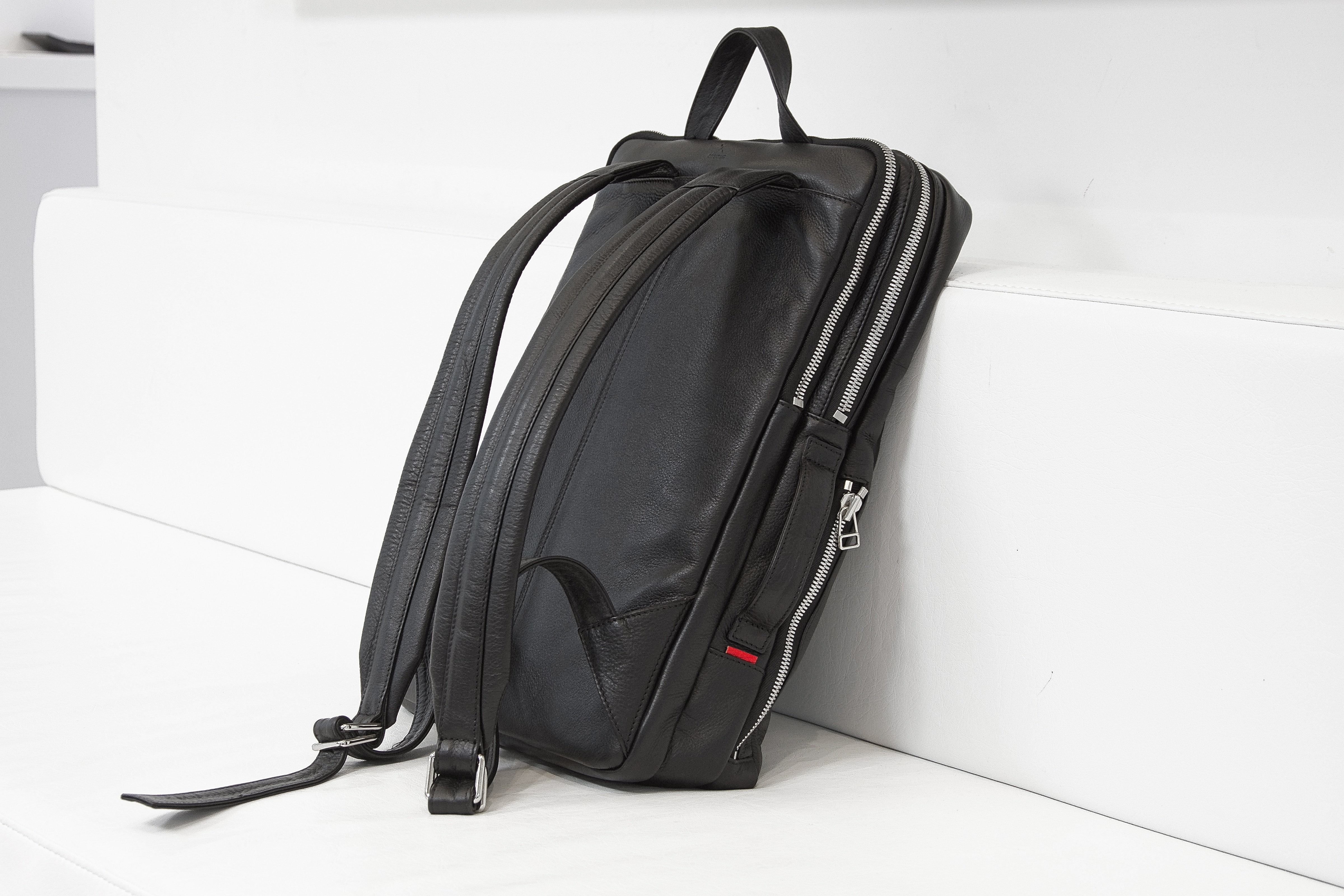 Going out for the day will not be complete until you ensure that you have a reliable backpack to contain everyday and outdoor items. A backpack is a must whether you are driving, cycling or travelling by the train.
Getting a reliable backpack not only ensure that you have these daily items well contained but also complements your dressing. Backpack does not necessarily have to be of a certain colour to complement your fashion. However, the design must complement your outfit.
Being casual is not only an expression of freedom, but a show of self confidence. It is however quite easy to underestimate how important picking the right trainers is, as there are many to pick from ranging from design to colour.
An understanding that the trainers you pick should reflect your height and fashion sense. Getting the wrong trainers will not only ruin your entire outfit, it also has a possibility of derailing your sense of fashion in the long run.
You can get a pretty cool Nike trainers for less than £50 on Amazon.
Adding a bracelet to your list of fashion accessories is not something many find rewarding. This is the case because a bracelet can sometimes be viewed with a sentimental outlook depending on how it was made. This alone deters many from wearing one. Also, many consider a bracelet to be an extreme fashion item which they consider as going overboard in dress sense.
This however is not the case as a bracelet not only makes one appear more adventurous and confident, it is a necessary fashion item that helps to seal ones dressing. Bracelets are made of different materials and shapes, and therefore a decision to pick any one must be made based on wrist size arm length. You will be surprise to find out that some bracelets fits a particular arm length than others. If you have a long arm, getting a wide bracelet or one with multiple strings is a best fit and vice versa if you have a shorter arm.
Picking a sunglasses is the easiest of all our pick of top fashion items, however, it is easy to get it wrong all wrong. Deciding what sun glasses to wear is all down to personal taste and the occasion. Another consideration for wearing sun glasses is the covering it gives the face.
Sun glasses not only boost ones confidence but also hide the emotion lurking in ones eyes. This makes you look both confident and fearless at the same time. If looking smart is your thing, a pair of sun glasses is definitely something to add to your wardrobe.
Complementary fashion items
In all of your dressing, avoid combining certain fashion items as they are conflicting as opposed to complementary. Subscribe to get future blog posts as we delve into fashion items to never combine. A sun glasses and a wrist watch are complementary, however, never combine a bracelet and a wrist watch as this is definitely and over kill in a sense of dressing.
Why not check out our other interesting blogs, and do not forget to subscribe.